news
Project with the concept of "Mimicry" – the winner of the renovation competition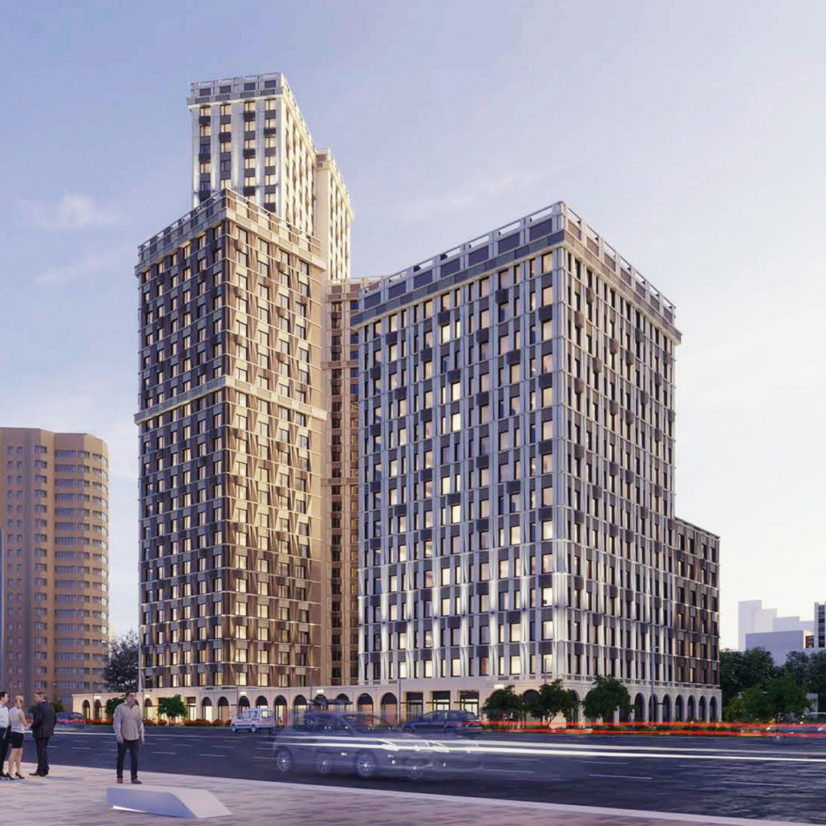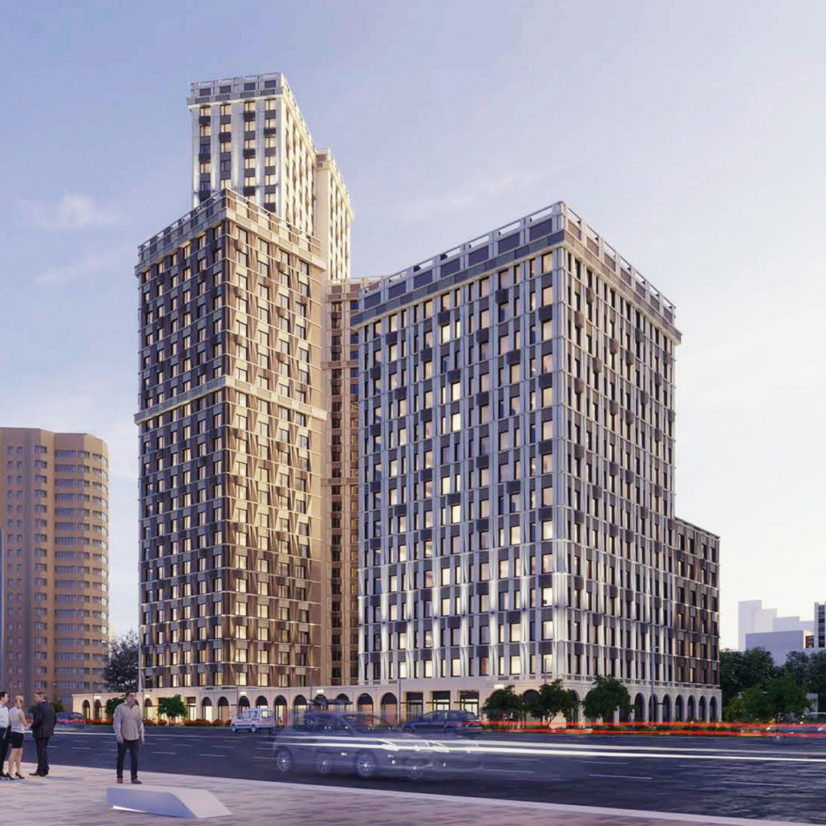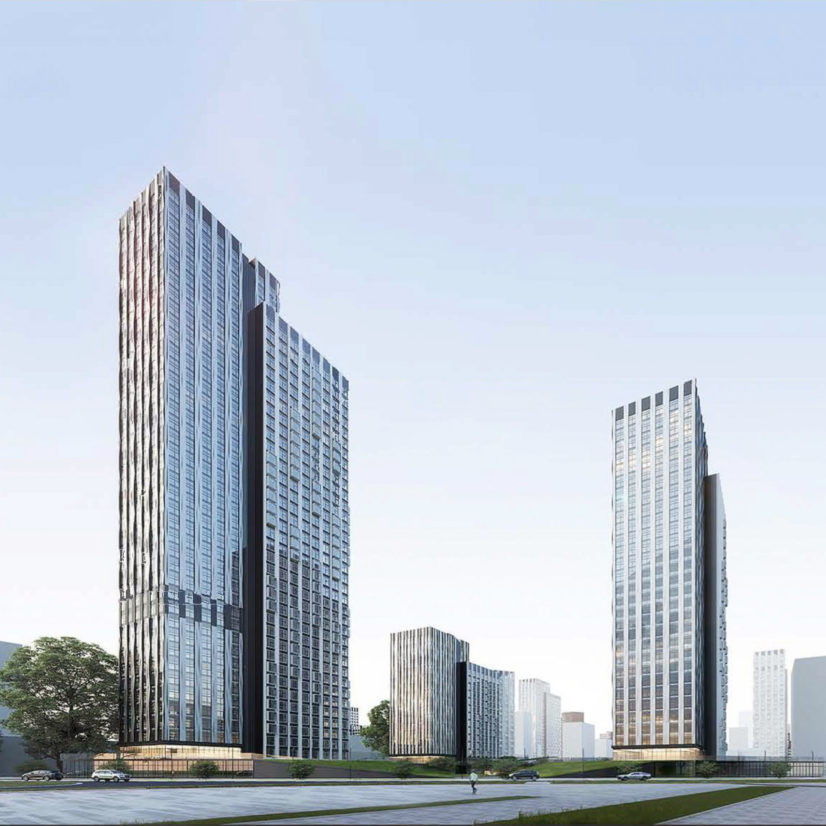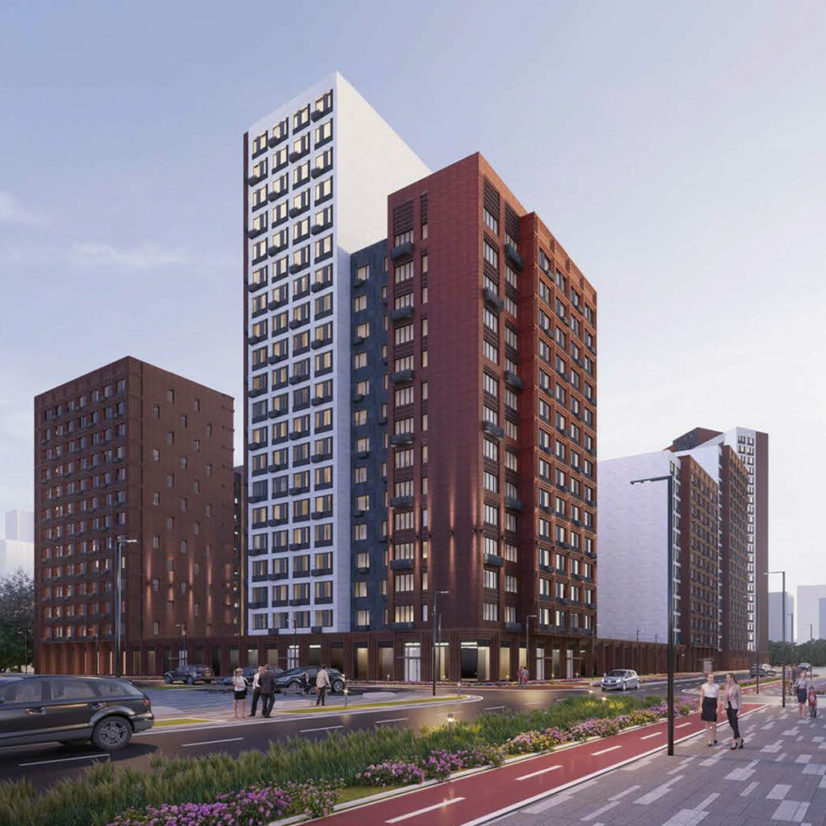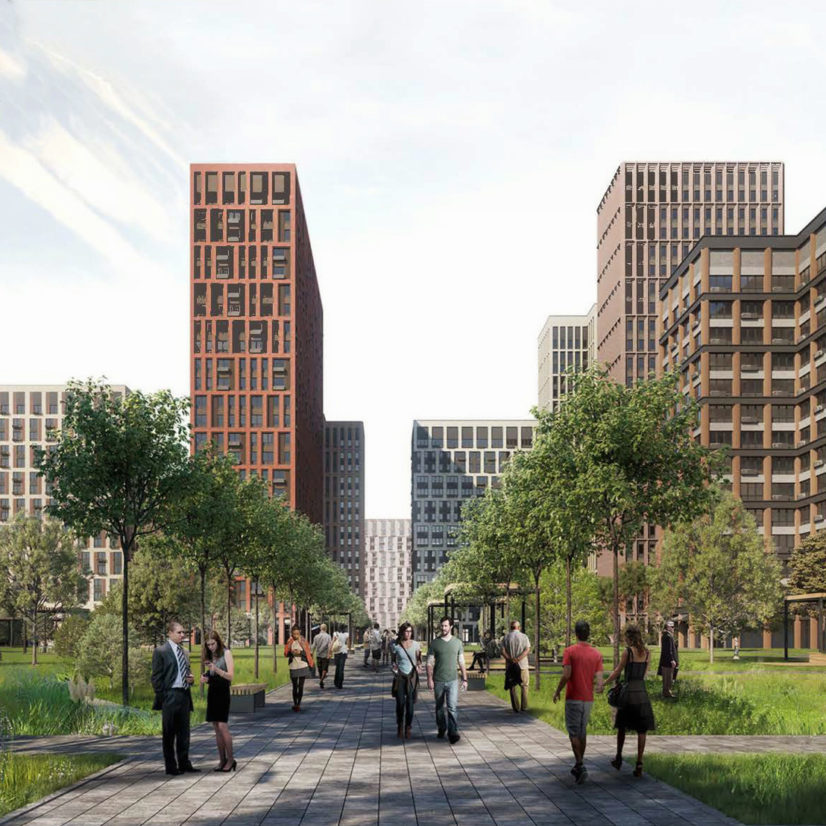 9 June 2021
The Moscow General Plan Institute announced the winners of the renovation competition. On site No. 3, the project with the concept of "Mimicry" won.
This is the result of our collaboration with the EtalonProject design bureau, the CITYMAKERS INTERNATIONAL team and the MODUL architectural bureau.
One of the advantages of the project, which made it possible to win the renovation competition, is Bureau Parametrica's own development for the configuration of facades and landscaping. In a short time, with its help, a diverse architectural environment of the entire project site was created.
The total area of ​​the development concept is 2.2 million sq.m.