article
We adhere to our own principles of creating a comfortable space for living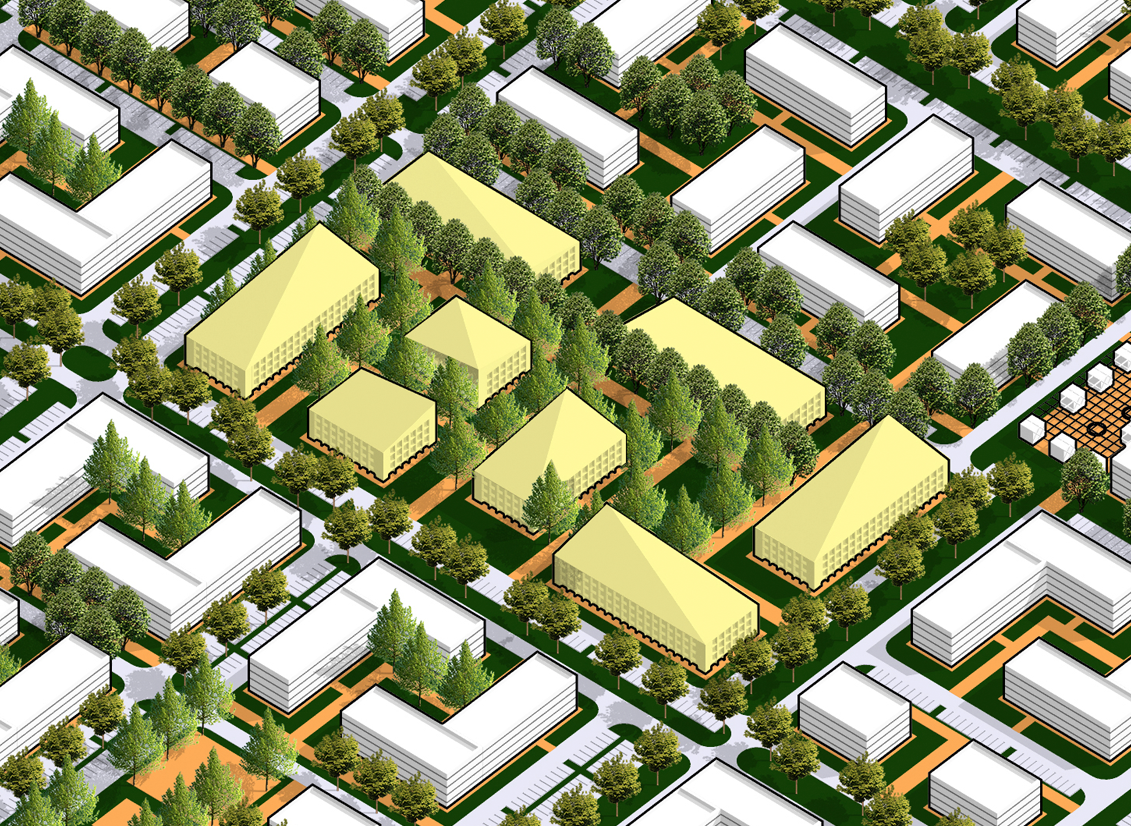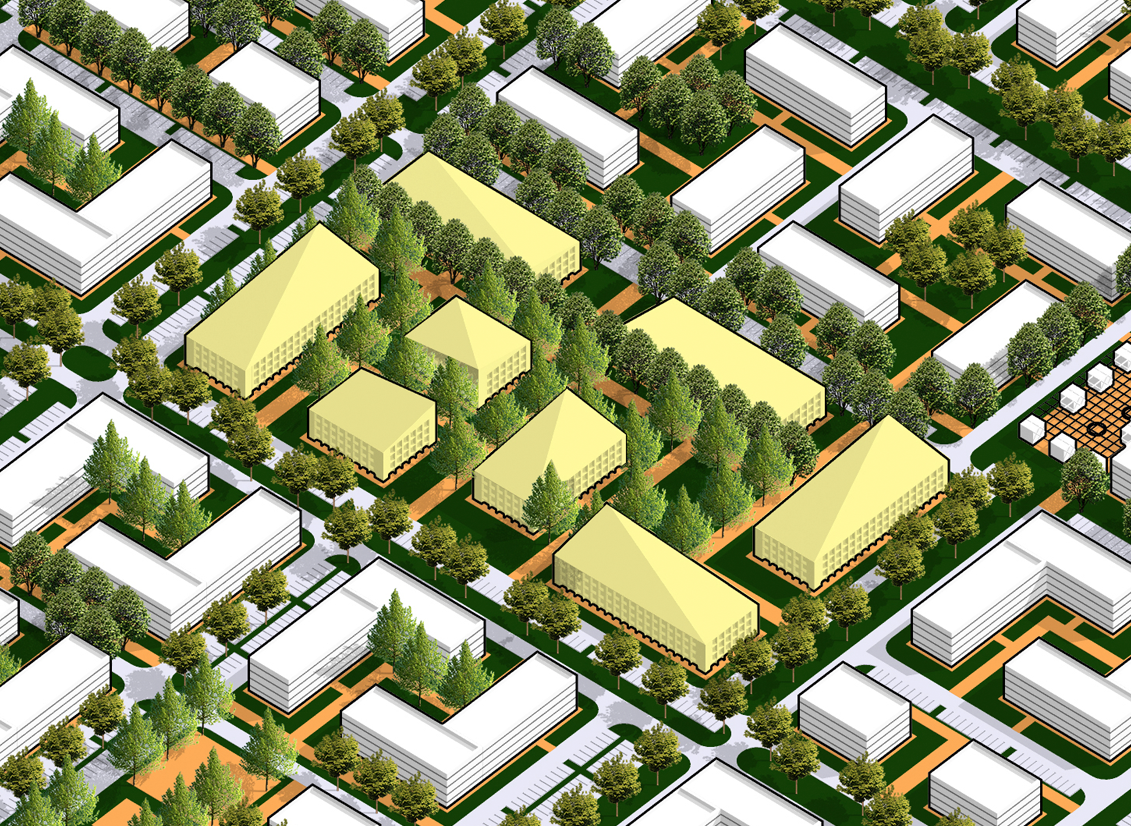 Thanks to this, a balance is maintained between the quality of the environment and the building density, which is set by the economics of the project. Today we will talk about quarterly buildings and variable number of floors.
Quarterly organization of the master plan. The quarters form a clear grid of streets, which is easy to navigate. Houses form the boundary between the yard and the street, creating a private area for each house. The yard becomes safe for children – without the access of cars and unauthorized persons. Children walk around unsupervised. The courtyard turns from a transit zone into a space for rest from the bustle of the city, helping to create a community of residents. The yard space becomes a place for joint leisure of neighbors.
Variable number of floors. An architectural solution that affects the comfort of residents. For quarterly development, we design houses of variable number of storeys:
5 floors
7–9 floors
15–18 floors
22–25 floors
Houses of the same height "crush" with their monotony. In such a courtyard, residents are uncomfortable to be. The variable number of storeys of the block building creates a visual variety. High-rise buildings are the dominants of the quarter, helping to navigate it. With this type of building, the maximization of beautiful views from the windows is achieved. Variable number of storeys improves the insolation of apartments and the yard according to the requirements of SanPiN. During the day, light enters all apartments of the quarter.
The variable number of storeys of the block building increases the social comfort of the building. Such a courtyard creates a feeling of space in which a person is comfortable and can relax in peace. Our masterplan development principles allow us to create attractive products for the buyer, form the added value of the project.